Pulaski County High School


Class Of 1978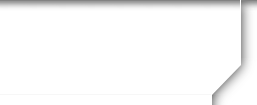 In Memory
Barbara McPeak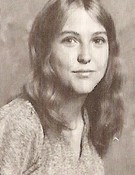 Barbara Sue McPeak
(September 8, 1959 - September 29, 2008)

Barbara Sue McPeak, 49, passed away Monday, September 29, 2008 at the
New River Valley Medical Center. She was born September 8, 1959 in
Radford. She was preceded in death by her parents Lawrence E. and Jean
Morris McPeak and a special friend Grant O*Berry, Sr. She is survived
by her son Eddie Lee Allison, Jr. of Maryland; her daughter and
son-in-law Shannon Lynn and S. Michael Farr of Hiwassee; four
grandchildren Devon L. Allison, Cales N. Allison, M. Hunter Farr and
Collin L. Farr; two brothers and sister-in-law Steven E. McPeak of
Pulaski and Dennis D. and Debbie T. McPeak of Dublin; two sisters and
brothers-in-law Debbie L. and Steven E. Lyons of Dublin and Pam J. and
Robert M. Buckner of Pulaski; and 9 nieces along with many aunts, uncles
and cousins. A memorial service will be held Friday, October 3, 2008 at
6:00 p.m. at the Dublin Christian Church on Dunlap Road in Dublin with
Rev. Terry Hodge officiating. The McPeak family is in the care of
Mullins Funeral Home in Radford.