Pulaski County High School


Class Of 1978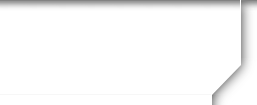 In Memory
David A. Woodyard, Jr.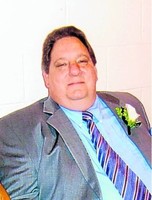 David Allen Woodyard Jr., 54, of Dublin, went to be with the Lord Saturday, February 8, 2014, at the New River Valley Medical Center. He was a diesel mechanic and had his own shop, Truck Speciality Shop, Inc. Survivors include his wife, Anne Smith Woodyard; two sons and daughters-in-law, Steven and Cammie Woodyard, of Princeton, W.Va., and Jonathan and Laurie Woodyard, of Pulaski; a stepson and wife, Stanley and Julie White, of Dublin; a stepdaughter, Veronica White, of Pulaski; his father and mother, David Allen and Patricia Linkous Woodyard, of Dublin; brother and his wife, Curtis and Sherri Woodyard, of Windsor; two sisters and husbands, Christine and Timothy Ramsey and Brenda and Donnie Manning, all of Dublin; six grandchildren, McKenzie, Nathaniel, Ethan, Skarlytt, Kaylee and Megan; and father-in-law, Stanley Smith, of Radford.
David was a caring, generous and loving man. His family meant everything to him. He was very generous and kind and would help anyone he could. His love of the Lord and Bible got him through the recent trying times of his illness. David was greatly loved and will be sadly missed by his wife, family and friends.
Funeral services will be held 11 a.m. Wednesday, February 12, 2014, at the Mullins Funeral Home in Radford with the Rev. Tommy Ramsey officiating. Interment will follow in the Mountain View Cemetery in Pulaski County. The family will receive friends Tuesday from 5 to 7 p.m. at the funeral home. The Woodyard family is in the care of Mullins Funeral Home & Crematory in Radford, www.mullinsfuneralhome.com.