Pulaski County High School


Class Of 1978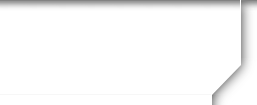 In Memory
Anthony Turner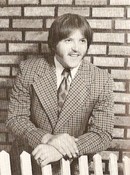 Private First Class Carl Anthony
Turner Jr. 24, United States Army,
Fort Carson
Br., Colorado Springs,
Colo, died Sunday afternoon as the
result of a motorcycle accident.
. Born Nov. 17, 1958 in Pulaski, he is
the son of Carl Anthony .Turner Sr.
and Velma Louise Gunter Turner of
504 Jackson Ave.
, Pulaski.
He was a member of the Trinity
Uinted
Methodist Church
, Pulaski.
He was to have returned to his
parents '& home this week for a 20-day
leave before being assigned to Germany.
The funeral will be Friday at 2 p.m.
from the Bower Funeral Home
Chapel, Pulaski with the Rev.
Lawrence
Nuckolls officiating. .
Interment will follow in the
Highland
Memory Gardens, Dublin.
Visiting will be any time Thursday
with the family receiving friends from
7 to 9 p.m. at the Bower Funeral
Pallbearers will be members of
Bower Funeral Home, Pulaski, Is