Pulaski County High School


Class Of 1978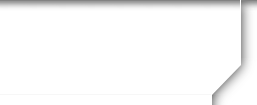 In Memory
Mark Gray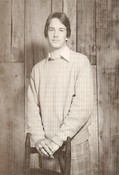 Mark Allen Gray, 19, of 211
LaGrange St. Pulaski, died early
Sunday morning from injuries
received In an automobile accident on
Born January 10, I960, in Radford,
he was an employee of the. Pulaski
Surviving are his parents, Houston
one sister Suzanne Atkins, Port- ,
smouth; one brother Michael Alden
Gray, Pulaski; paternal grandmother
Lou Gray of Marlon; and maternal
grandmother, Dove Hedge Cox,
The funeral will be held at 1 p.m.
Tuesday from Stevens Funeral
Chapel with the Rev. Howard Hanklns
and Rev. Johnny Howlett officiating.
Burial will follow in the Oakwood
In lieu of flowers, the family
requests memorial gifts to be given to
the basketball program at Pulaski